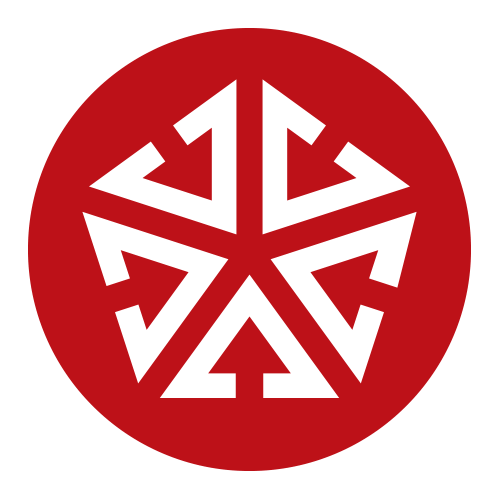 Qualified Technicians & Purpose built Workshops
At 5-Ways Motorcycle Centre we have award-winning purpose-built workshops housing factory-trained technicians with ATA Accreditation, committed to your motorcycling needs and safety.
Automotive Technician Accreditation is a national voluntary scheme which tests the current competence of individuals working in the retail motor industry, who are committed to an ethical code of conduct. 
We offer a wide range of same-day manufacturer servicing options and work in full accordance with our manufacturer's scheduled service guidelines. We use and stock Genuine service parts for all of our brands, including Yamaha, Kawasaki, Suzuki, Piaggio, Gilera and Vespa. We also carry a selection of Genuine Honda service parts.
We use the finest quality lubricants and engine oils supplied directly by Motul UK. We have a choice of grades to suit most applications and if we don't stock it we can get it. We also supply bulk quantity oils for use in your own workshop and for selected race teams.